Last month, Drilling System's Business Development Manager, Scott Sharp, attended the International Association of Drilling Contractors (IADC) HSE & Sustainability Asia Pacific 2023 in Kuala Lumpur. Attending both days, 23rd-24th May, Scott gained valuable insight into how the region aims to address sustainability challenges within the industry.
This year's IADC HSE & Sustainability Asia Pacific conference serves as a platform for industry leaders to share knowledge, exchange ideas, and address the pressing challenges related to health, safety, and sustainability in the drilling sector.
One of the main takeaways from this year's conference was the vast amount of information surrounding the advancement of technologies and how it can be used for future development. Scott was shown how virtual reality provides risk-free spaces to help with the implementation of health and safety and learning.
The event also highlighted the importance of raising awareness of sustainability among the younger demographic, as some are unfamiliar with its meaning and purpose. Many will be the next generation of industry leaders which therefore highlights the importance of sustainability and why it is imperative to take it seriously.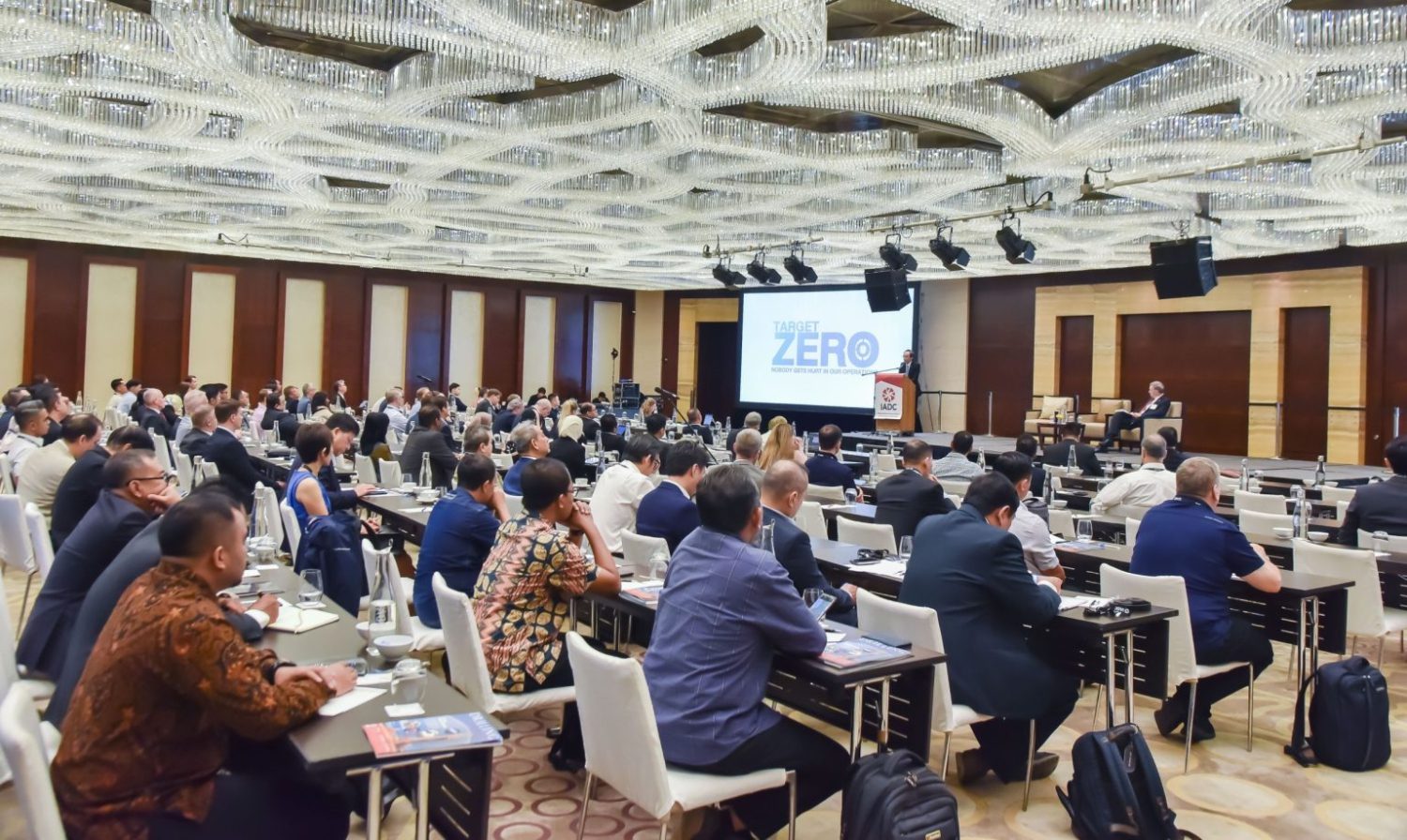 Attending conferences like IADC HSE & Sustainability Asia Pacific enables industry professionals to drive positive change in the drilling sector. Scott Sharp's presence at the event highlighted Drilling Systems' dedication to HSE practices and sustainable operations. By actively participating in discussions, sharing insights, and building networks, Scott played a vital role in shaping the discourse around health, safety, and sustainability in the industry.
Business Development Manager, Scott Sharp, commented: "I enjoyed my time at this year's IADC HSE & Sustainability event in Kuala Lumpur. It was heartening to listen to the discussions on how the industry can play a positive role in helping to solve the current energy tri-lemma, while advancing the commitment towards Net Zero. The progression in new technologies shown will help reduce the operational carbon footprint. There was a variety of discussions on how we can attract and maintain the best talent to ensure the energy industry is constantly striving to be more sustainable, and climate-friendly."