The sky's the limit for Aaron Campbell, who secured his first wind job following training with 3t, previously AIS Survivex, and our pop-up careers event with Specialist Marine Consultants (SMC).
Lancashire-born Aaron had his sights set on a wind career following 10 years serving as a Bombardier in the British Army.
"I wanted to move to the wind industry because of my family – the renewables sector provides a level of security that I'm used to in the military."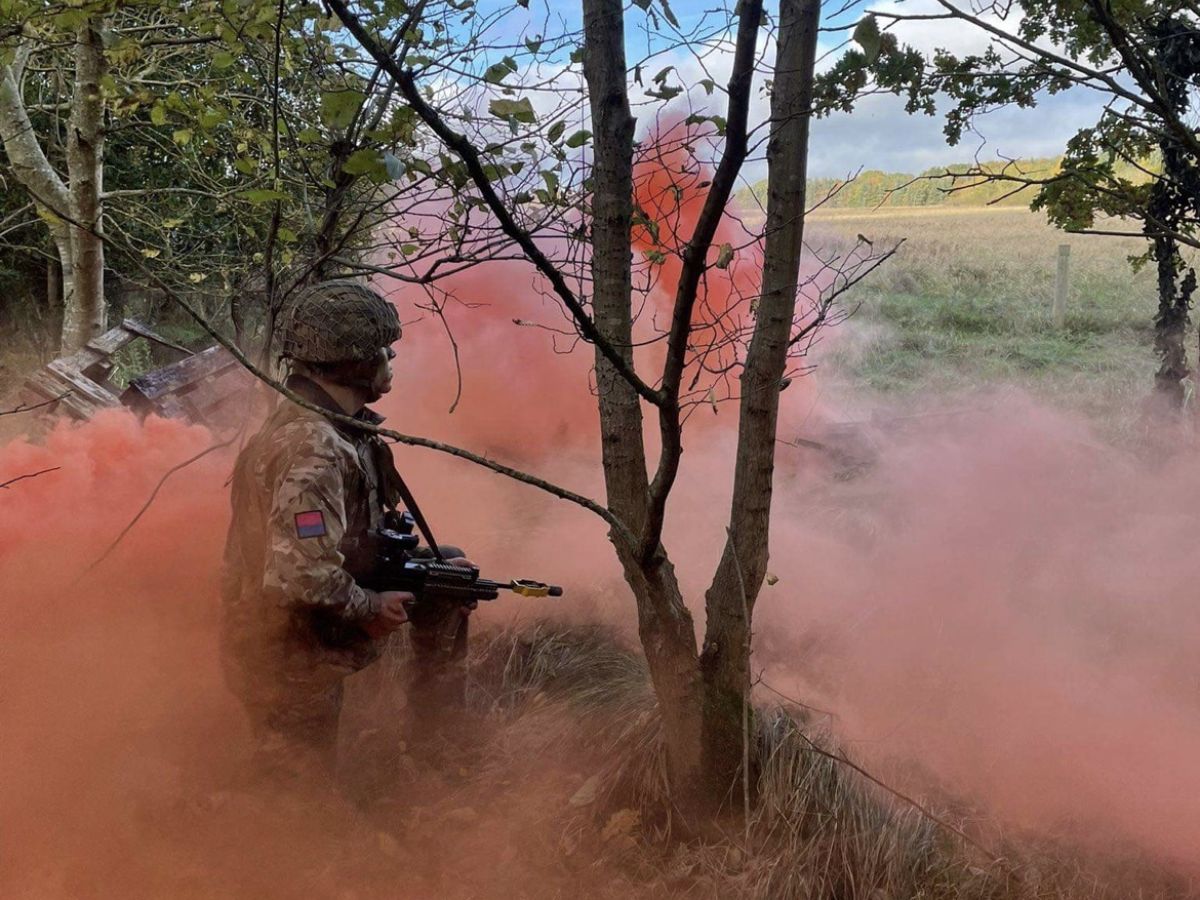 Aaron spent a total of 25 days with us at our North Shields training centre, taking on a variety of wind courses including GWO Basic Technical Training (BTT), GWO Basic Safety Training (BST) and GWO Blade Repair. Our instructors gave him peace of mind as he embarked on his military to wind journey.
"The best thing about 3t was the professionalism of the instructors – their knowledge was quality. They would go out of their way to help, slowing things down and explaining it differently. There was no pressure from the instructors, and I never felt put on the spot. They had a lot of patience and made everyone feel at ease."
Aaron utilised our twilight and weekend course options, successfully completing his training at the end of March this year. The following month, we hosted a pop-up careers event in Newcastle with SMC that welcomed over 100 aspiring and experienced wind technicians – and Aaron was one of them.
"Following my training, I put out my CV and got a few knockbacks, but it didn't take me long to find a job. I spoke with one of SMC's Recruitment Coordinators, Brooklyn Ireland, at the wind careers event and kept in touch with her after. I was willing to do any role to gain experience and get a foot in the door of the wind industry."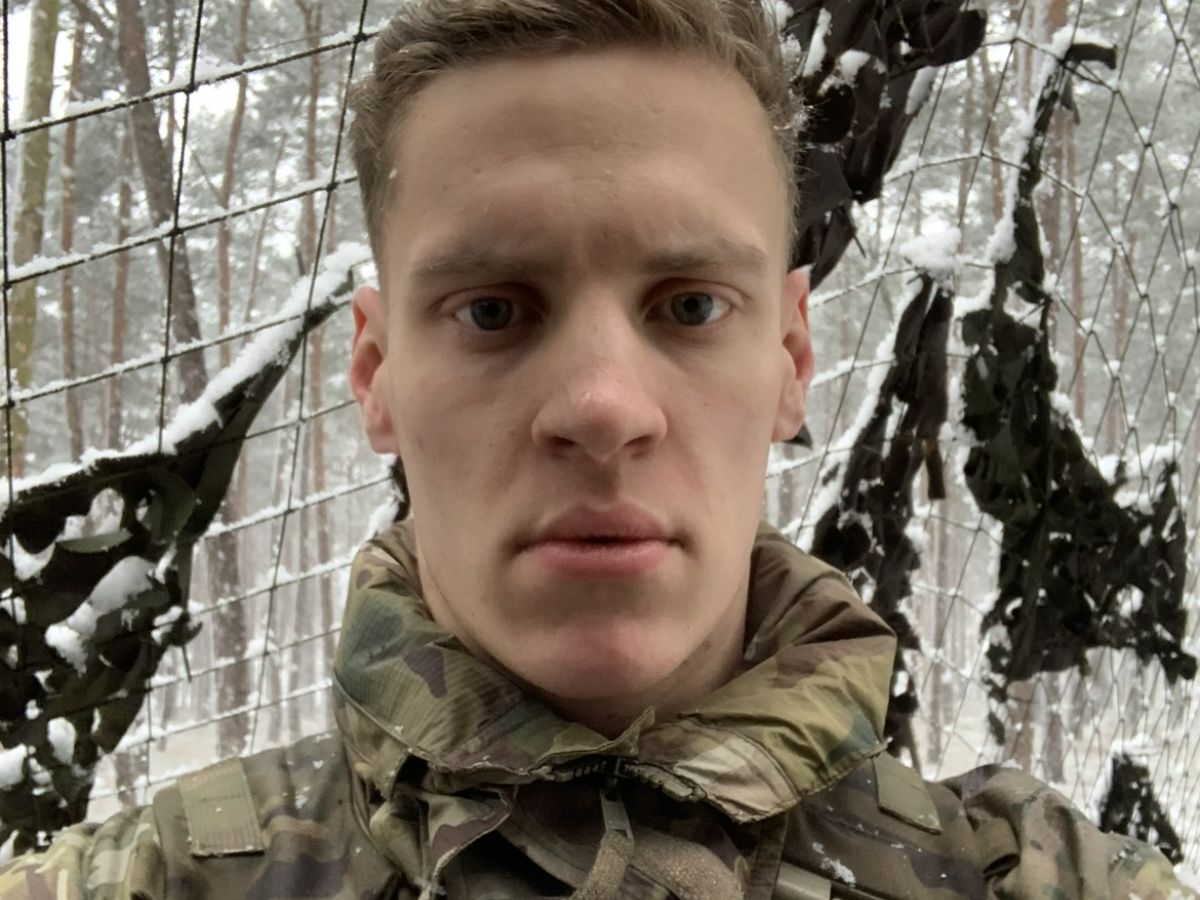 Aaron's hard work and persistence paid off and he was offered a contract role with SMC, which he started in May. His first job was offshore near Aberdeen as part of a Statutory Inspections team. He's since moved on to a Completions Engineer role working on the Seagreen Offshore Wind Farm, which is located 27km off the coast of Angus in the North Sea.
Reflecting on his new wind career, Aaron said:
"I'm loving it! I feel like a tourist and I'm probably the happiest I've ever been. I feel lucky to have found a job so quickly – and what an office I have! I'm grateful to SMC for the opportunity."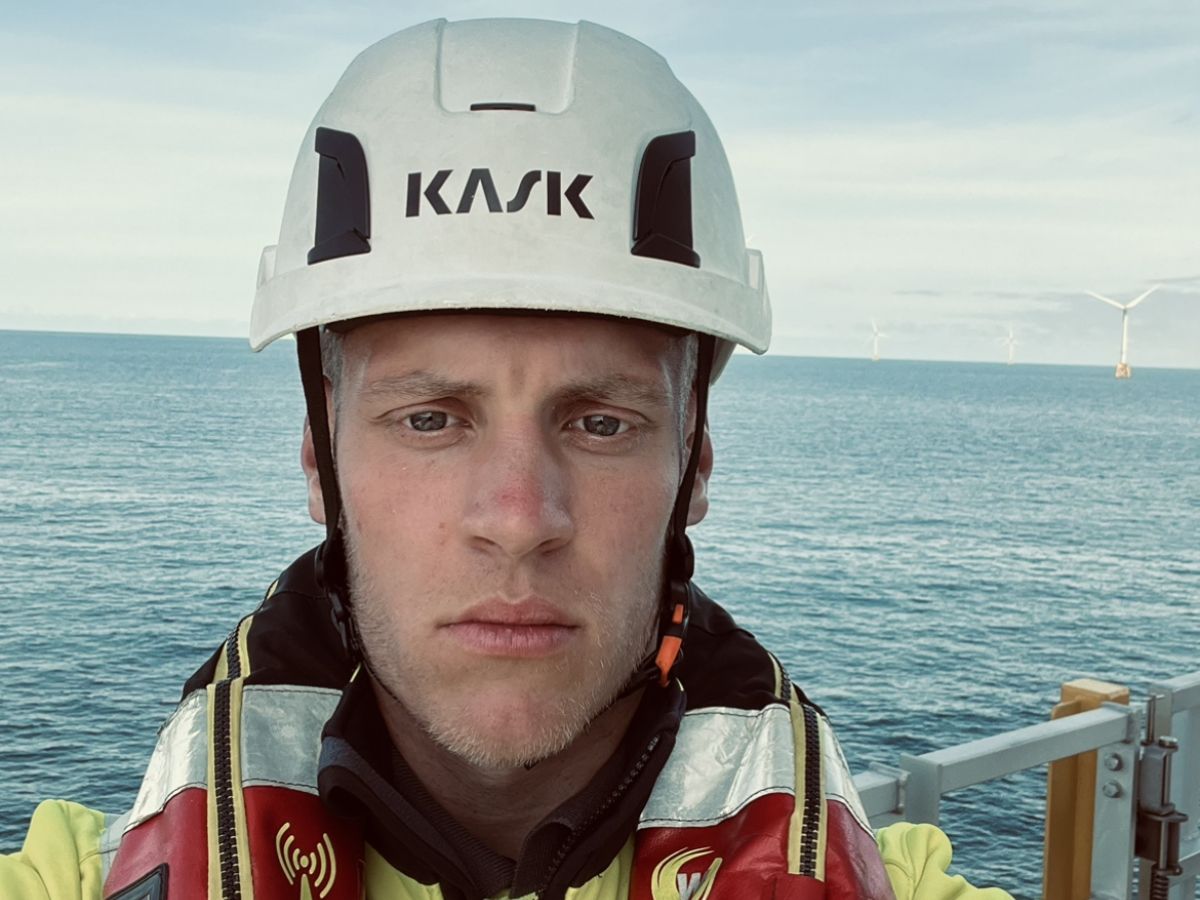 SMC is a global leader providing Marine Coordination services, with over 15 years of experience in the offshore renewable energy, oil and gas, marine and utilities industries. The company has several upcoming global wind projects and was looking for fresh talent to help deliver these.
Project Manager, Simon Prince, said:
"Aaron had a number of key attributes and training which were key in the specialist team he was placed. He has shown himself to be a skilled, hardworking, and beneficial member of the team. He has brought his previous career background and offshore wind training through 3t to SMC with a willingness to learn, adapt and challenge himself."
We asked Aaron if he had any hints or tips for those keen to start a new career in the renewables sector:
"You have to put yourself out there and get as many certs as you can. I plan to use my ELCAS credits to fund more 3t training courses in the future. Companies are always swapping lads in and out so that could be your break. The first role you're offered might not be the exact one you'd like but it will be a good stepping stone for your career."