James Gammon swapped submarines for offshore installations following oil and gas training with 3t, previously known as AIS Survivex.
After an exciting 6 years in the Navy maintaining state-of-the-art submarines, Marine Engineering Technician James felt ready to move on from the Armed Forces and set his sights on getting a job offshore in oil and gas.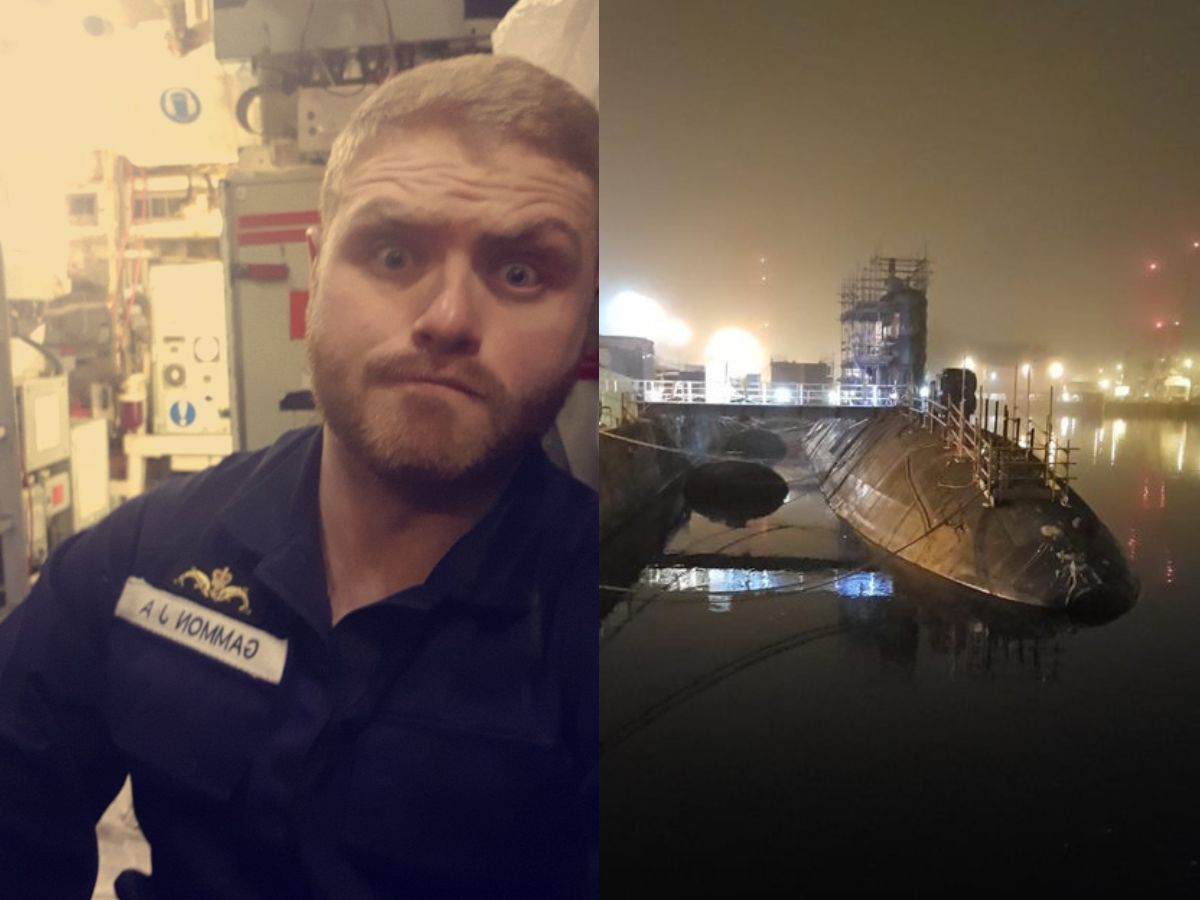 For the next year, James took on several mechanical engineering roles in the petrochemical, commercial diving, and energy industries, building up his expertise.
James had been in the Navy for a significant portion of his working life and ultimately wanted to find a similar career and lifestyle. Realising the parallels between working in the offshore oil and gas industry and serving in the Navy, he researched how to get offshore in oil and gas and came across offshore oil and gas training at 3t.
James joined us at our Newcastle training centre in November last year, taking on offshore courses including the OPITO Basic Offshore Safety Induction and Emergency Training (BOSIET) course, ECITB Mechanical Joint Integrity course and OPITO Banksman Slinger Initial course.
Reflecting on his time training, James said:
"I really enjoyed my training! It was fantastic and well laid-out. One of the best things was the knowledge that the instructors have. They're not just reading off a sheet of paper – they have relevant offshore experience. They also went above and beyond to help delegates, for example, helping anyone who couldn't swim feel comfortable doing their BOSIET."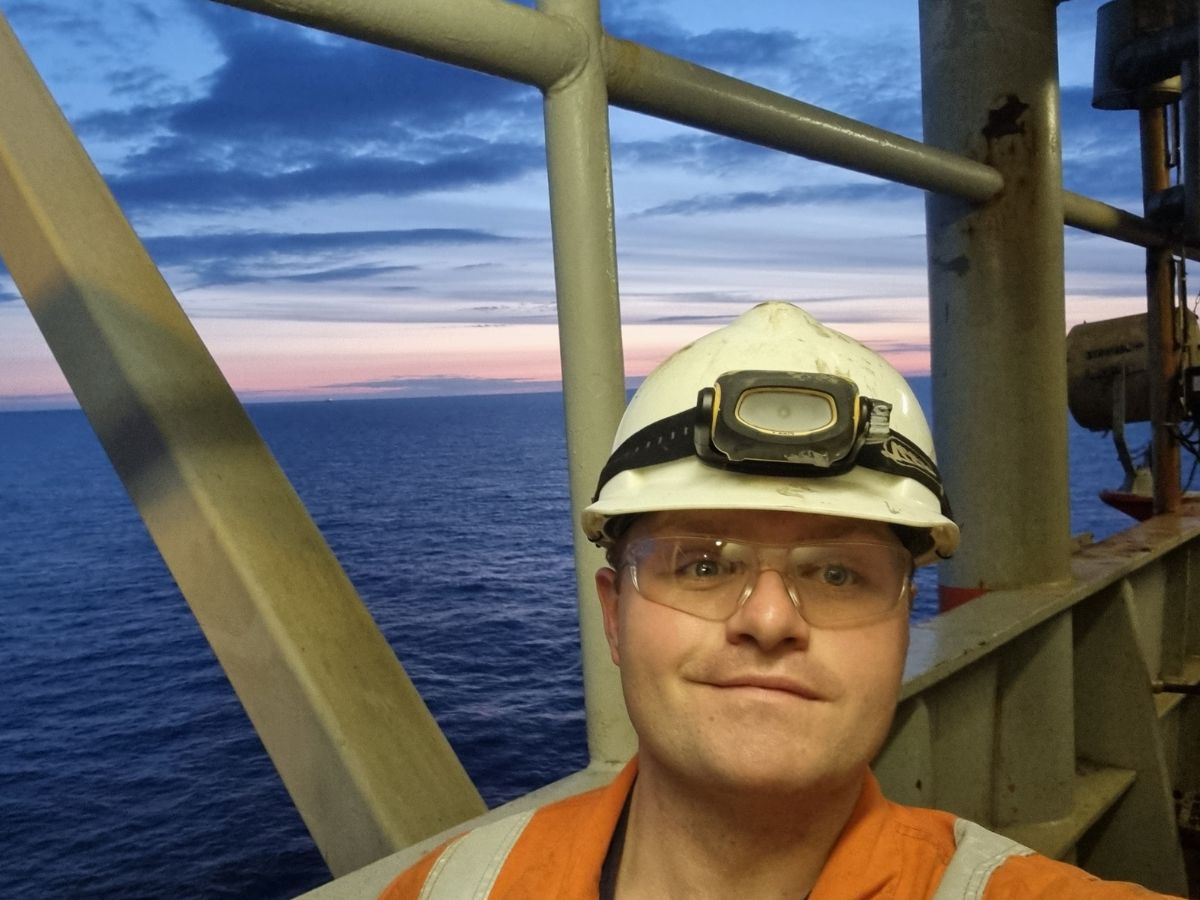 Being based in Pembrokeshire in West Wales, the 3t onsite hotel was a huge bonus for James.
He commented:
"The facilities were excellent, especially the hotel. I had to drive over 9 hours to Newcastle and accommodation could have made the trip very expensive.

"I was able to walk straight to my course in the morning which saved me time and money travelling through the city centre. Breakfast was even included!"
With excellent transferable skills gained from his Navy and mechanical engineering background, combined with his portfolio of newly acquired offshore certificates, it was no surprise to hear that James landed his first offshore job quickly – just 1 week after finishing his training!
He undertook 3 trips offshore with Atlas Professionals as a Greenhand before being offered a permanent position as a Motorman with Well-Safe Solutions in May this year.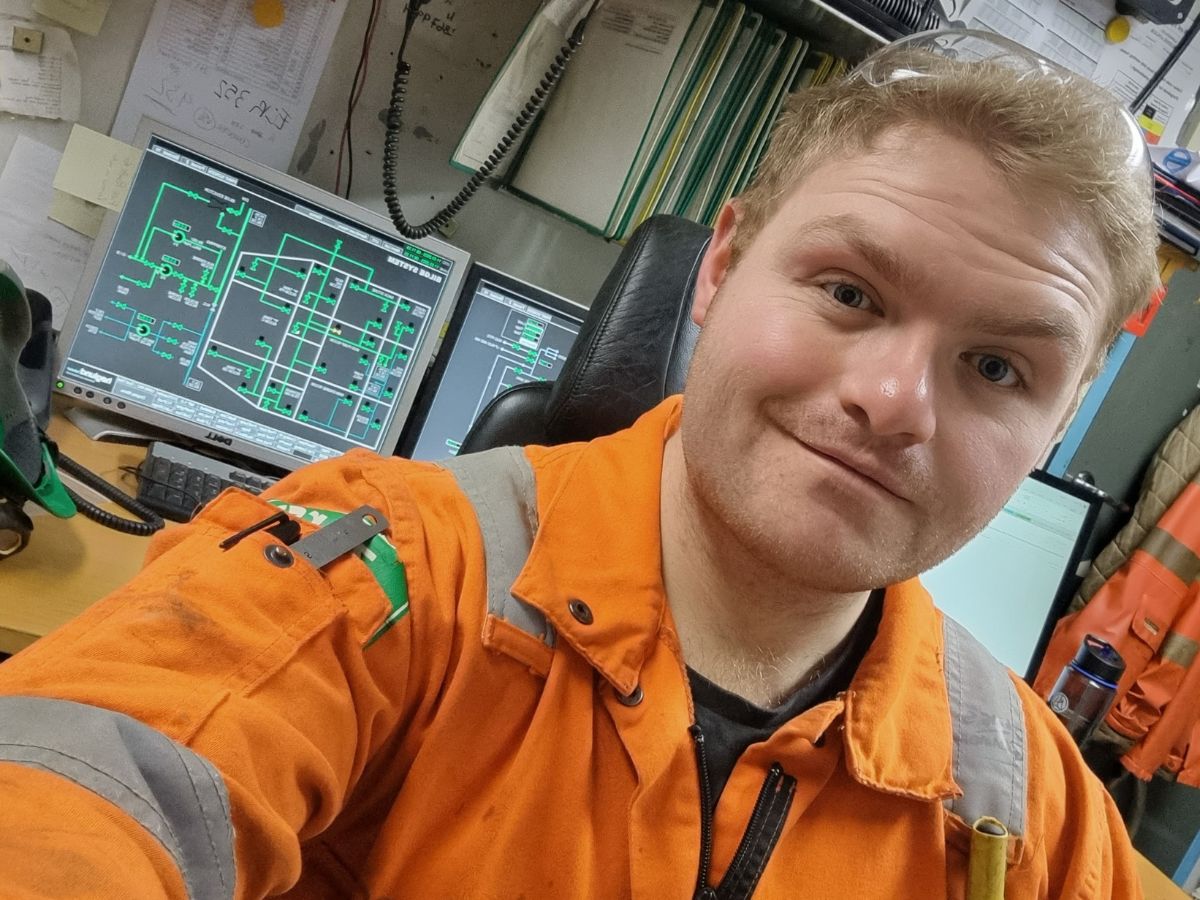 We asked James how he felt about his transition from the Armed Forces to oil and gas…
"While I do miss the adventurous lifestyle of the Navy, I am embracing everything the oil and gas industry has to offer. The rotations and work suit my experience and an offshore job has the huge benefit of 27 weeks off every year.

"I enjoy the freedom and time I have to do more courses and continue to improve my skills – I'm always kept busy!"
Looking ahead, James is keen to build up his offshore expertise and is considering a future in the commercial diving industry as a saturation diver.
Already familiar with extreme subsea conditions as a submariner, he thinks this could be an interesting career suited to his talents. James commented:
"My previous experience as a submariner and working in the petrochemical industry, combined with offshore work, all lends well to saturation diving."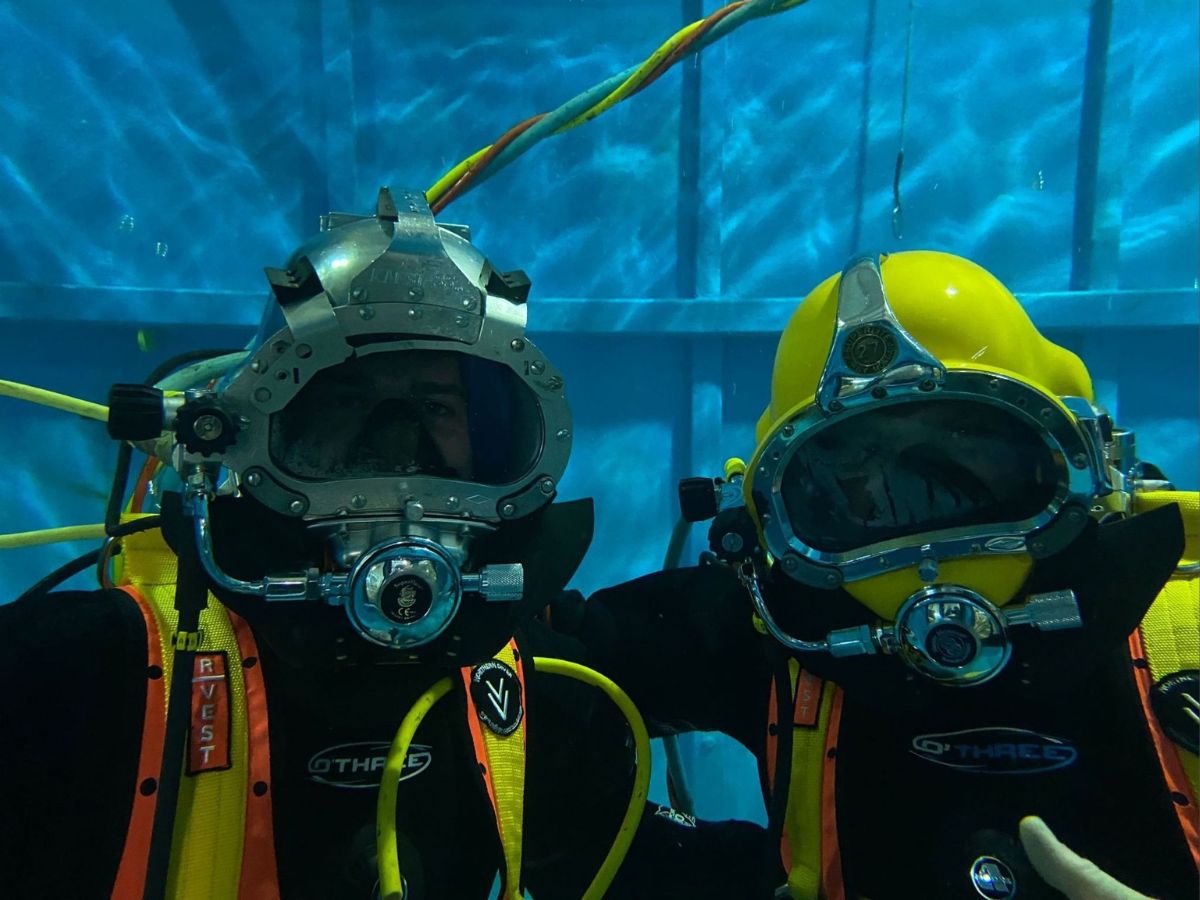 While working offshore suits many former Armed Forces personnel, James recommended spending some time researching the industry first before taking the leap. He said:
"I recommend you read up on the industry – this way of working isn't for everyone.

"Book with a reputable training provider like 3t and check your tickets are approved from recognised bodies. When you're training, make the most of it and speak to experienced people who have been offshore before, as well as the instructors who have loads of great advice on how to get your first trip offshore.

"Once you've got your tickets, put out feelers and get in touch with agencies so you know what jobs are available. Having transferable skills also really helps and once you have a foot in the door, you can fly away!"